Welcome to EastmarkRentals.com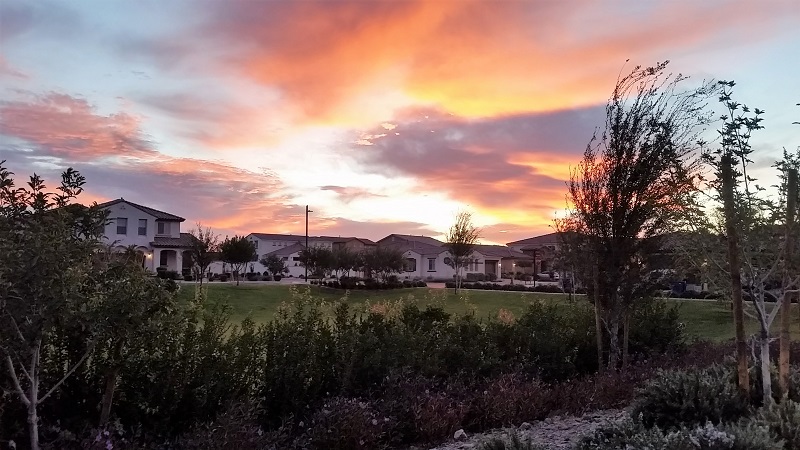 Eastmark Homes listed by property owners:

---
This list is currently forming.

Please select the link below to add your home to this website for free.
Eastmark Homes listed on the Multiple Listing Service


Please contact me if you would like to tour these homes.


Listings that have closed in the last year



---
Would you like an email each time a home meeting your needs is listed for rent?
Please call or text me at (949) 230-3201 or
submit a request here
.